Artur Mann
29 Years • 90.7 KG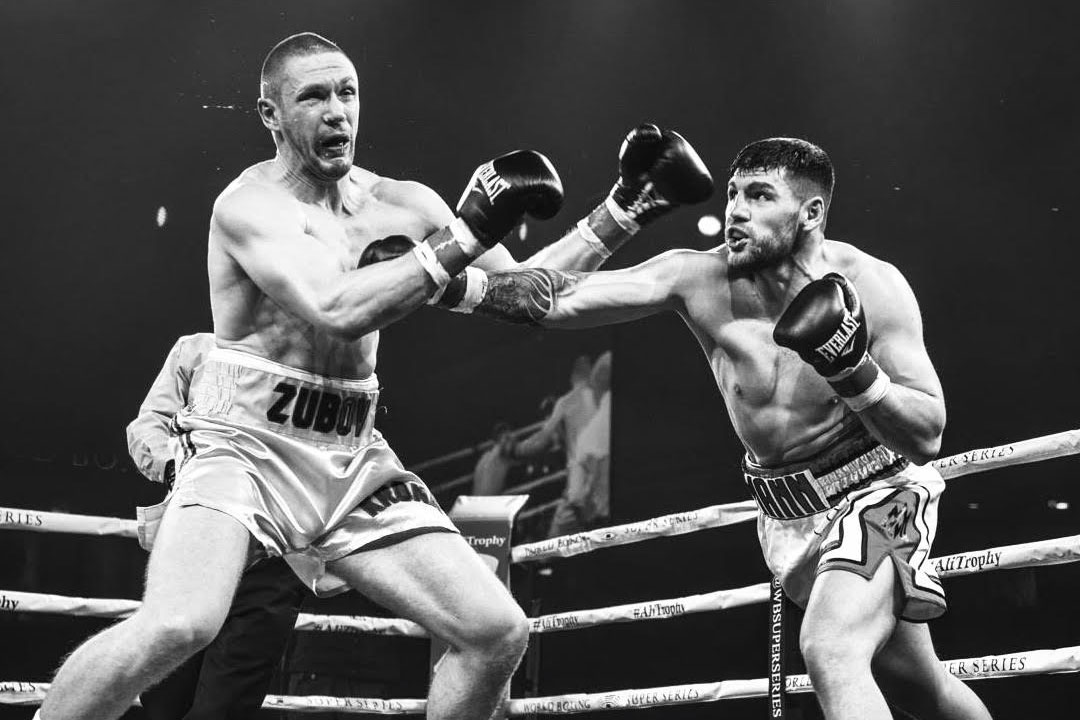 Artur Mann is a former WBO International Champion and IBO World Title contender at Cruiserweight. His amateur pedigree with over 100 fights at national and international tournaments speaks for itself.
The former german National Team Boxer turned pro in 2015 when he fought against Marko Angermann, a well experienced fighter. Artur won this fight due to a k.o. in Round 2 and got a contract from a german promotion which he fought for until 2017. Since then Artur could stack his record up on a very impressive 15 (8 KO's)-0-0 winning streak against strong and very experienced fighters on international terrain like Alexey Zubov out of Emanuel Stewards legendary Kronk Gym/Detroit, which he faced at the World Boxing Super Series in Chicago/USA, as well as former interim world champion Valery Brudov or Leon Harth which he fought for his WBO International Title and Issosa Mondo which he faced at the prelimbs of the prestigious Muhammad Ali Trophy in 2016.
On 2nd of June 2018 Artur defended his WBO title for the first time against Alexander Peil who was GBU Intercontinental champion at that time. Artur won the fight by a very impressive performance that lead to a unanimous decision. This win secured him #4 in the actual WBO World rankings and made him one of the top contenders in the cruiser weight division.
In March of 2019 Mann got his world title shot against strong IBO World Champion Kevin Lerena from South Africa. He travelled to Lerenas "backyard" where he lost for the first time in his professional career. In October of 2019 Mann returned to winning. Now he has great plans for 2020. Artur is married and lives in Hanover (Germany) with his wife and his son.
---
---